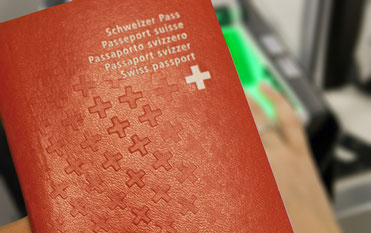 The Consulate General of Switzerland in Sydney informs that it plans to visit the following cities with the mobile passport station:
• Perth (first half of April)
• Melbourne (October) 
Registered citizens will be contacted by e-mail or letter two months prior to the visit with detailed information regarding dates, venues and procedures. Please ensure that the Consulate General has your up-to-date personal data and e-mail address.
The Consulate General aims to provide this service to its compatriots rotating the locations, servicing each capital city on a regular basis.