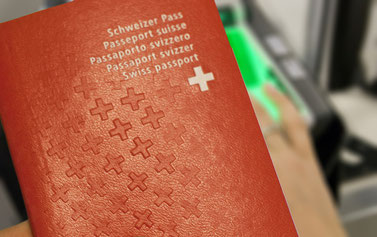 The Consulate General of Switzerland in Sydney and the Embassy of Switzerland in Wellington inform that they plan to visit the following cities with the mobile passport station:
• Auckland (May)
• Northland (May – only if sufficient interest) 
• Perth (first half of April)
• Melbourne (October) 
Registered Swiss citizens will be contacted by email or letter prior to the visit with detailed information regarding dates, venues and procedures. Please ensure that the Consulate/Embassy has your personal data and email address and that you have communicated any changes in civil status (marriage, divorce, death, birth etc.).
The Consulate/Embassy aims to provide this service to its compatriots rotating the locations, servicing major cities on a regular basis.