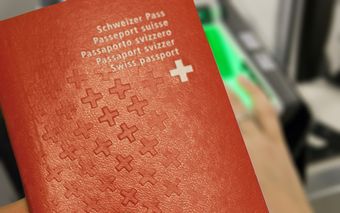 The team of the Consulate General in Sydney plans to visit Brisbane QLD in May/June 2020 with the mobile passport station.
Registered citizens in QLD, NT and northern NSW will be contacted by email or letter two months prior to the visit with detailed information regarding dates, venues and procedures. Please ensure that the Consulate General has your up-to-date personal data and email address.
The Consulate General aims to provide this service to its compatriots rotating the locations, servicing each capital city on a regular basis.