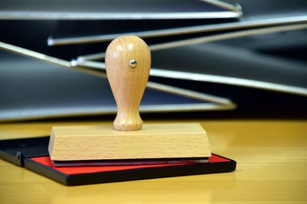 Swiss citizens living abroad who receive an OASI (AHV) or DI (IV) pension must submit a certified life certificate to the Central Compensation Office in Geneva (ZAS) every year. Due to the Corona pandemic, it has become difficult to visit authorities, meet deadlines and send documents by post in many countries. For this reason, the Swiss Compensation Office in Geneva is temporarily accepting life certificates by e-mail. These can be confirmed by the insured persons themselves by means of a signature (without an official stamp).
If the insured person wishes an extension because the deadline for submission is imminent, please inform the Central Compensation Office in Geneva, as payment will be automatically postponed if the document is not received.

Enquiries and life certificates should be sent to the following e-mail address: sedmaster@zas.admin.ch. In urgent cases, they can also be reached by telephone on +41 58 461 91 11.

Whilst this is temporary due to the pandemic, the Organisation of the Swiss Abroad is in discussion with the Compensation Office to make electronic receipt and submission a generally accepted solution.